India Tourism – Places to Visit in India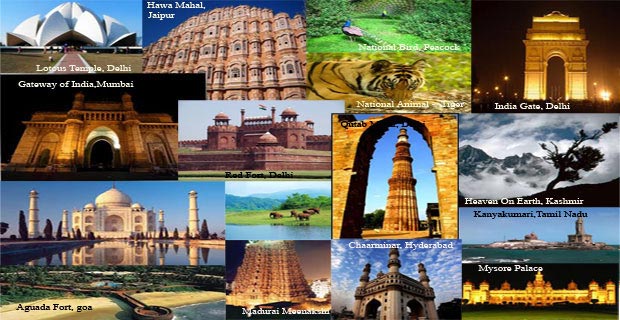 India attracts tourist from all over the world with its diversified culture, climate and people. Each state in India has its own culture, language, religions and traditions. India has many historical monuments, buildings and places which are worth visiting and in each places you will get to learn India and Indian History.
All the places in India are worth visiting as each one of them have peculiarities in sightseeing places.
1.Inviting Kashmir
2.Nestling in Nepal
3.Striking Shimla and Kullu-Manali
4.Rhythms of Karnataka
5.Emerald Islands – Andaman and Nicobar Islands
6.Colourful Rajasthan
7.Historical Agra
8.Vibrant Delhi
Kerala Tour Packages | Indian Tour Packages | International Tour Packages