Posts Tagged 'Kerala Packages'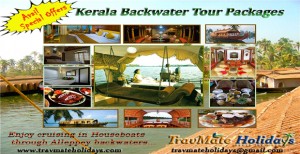 February 15th, 2014

admin
Enjoy cruising in houseboats through Alleppey backwaters at affordable rates.
Read More...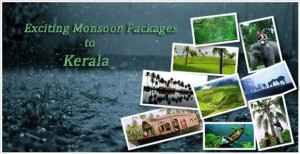 June 19th, 2013

admin
Have you ever experienced monsoon in Hill Station or in Backwaters ???
Here we offer you the Monsoon Package in Kerala. Destinations : Munnar and Alleppey. Munnar is one of the famous Hill Stations in South India and is a major tourist drawing place for Kerala Tourism. When monsoon and climate of Munnar combines, it brings a extremely enjoyable and serene nature eyes. Alleppey is a wonderfully located district in Kerala, which have backwaters, rivers and lagoons, cris- crossing each other between small land forms. The people who love monsoon, will fall deeply in love with nature during a stay in houseboats during monsoon.
Read More...